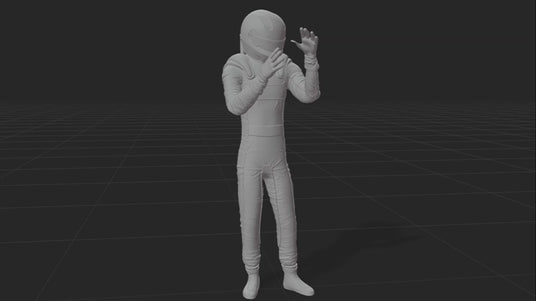 Create dioramas with precision! Discover miniature figures & tabletop adventures in a class of their own!
Enter a sphere where master hand and vision merge. Here, where dioramas are not just works of art, but windows into other worlds, our designers bring miniature figures to life that inspire with their attention to detail
A selection for you of diorama miniatures
View all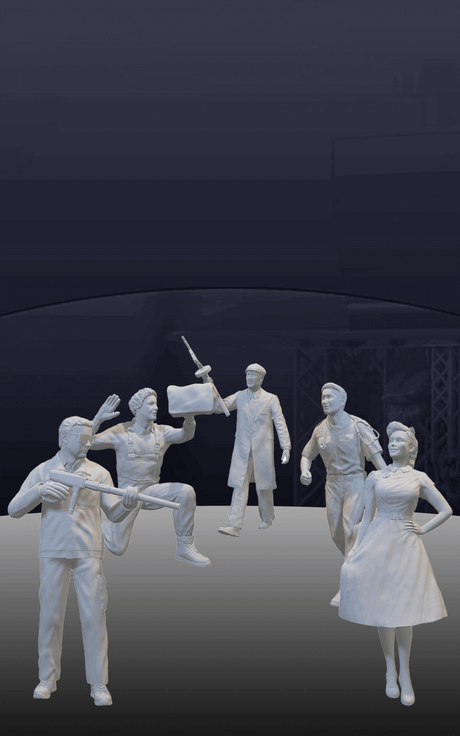 Miniatures Life Art - NEW MINIS -
Experience the NEW, highly detailed miniature figures in numerous poses that enrich your diorama like scenes from real life.
all miniature figures
A selection for you of tabletop miniatures
View all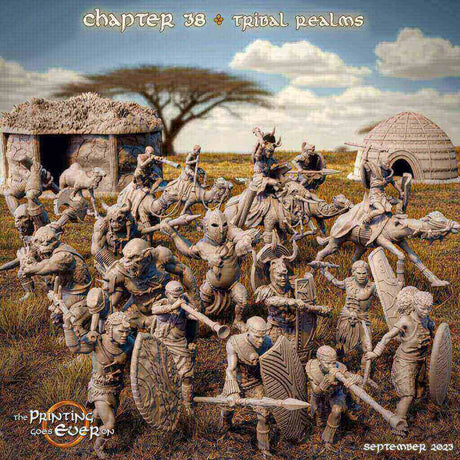 new from The Printing Goes ever on
Chapter 38 - "Tribal Realms" offers captivating variety
to the tabletop genre
60,80 EUR 76,00 EUR
Unavailable
---
3x Adobe houses - clay house - tabletop terrain as a bundle - Adobe Houses - Tabletop Buildings 3 versions as a bundle is backordered and will ship as soon as it is back in stock.
---